Brian Reed, Sr. Director Analyst, notes that "we must look beyond basic protection decisions and improve organizational resilience through innovative approaches to detection and response, and ultimately, recovery from security incidents".
According to Gartner, security and risk management experts are focused on solving immediate problems associated with security controls, as identifying vulnerabilities, or prioritizing efforts and resources, among others. But from the advisory company they suggest that what should be asked would be "which projects will generate the greatest value for the business while reducing the risk of the organization in a constantly changing security landscape."
With this premise, Gartner has published its annual proposal for key projects, being this 2020-2021 edition highly focused on risk management.
The choice of projects is based on Gartner forecasts and adjusted for the impact of COVID-19, focusing heavily on risk management.
Kymatio helps organizations to achieve several objectives outlined in these projects, thanks to its robust proposal for automated risk management and the focus on the human factor.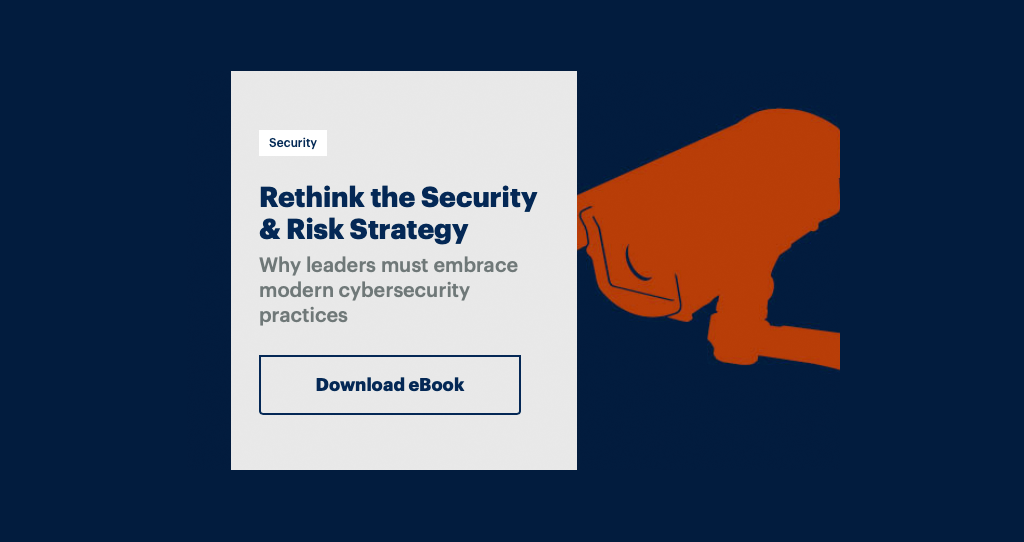 The key Gartner projects in the list for 2020-2021 in which Kymatio plays a significant role are:
Securing your remote workforce
With Kymatio we do not stop at technical evaluations and measures, we go one step further and accompany and strengthen people wherever they are, analyzing the risks to which the organization is exposed and offering measures to prevent their materialization.
Risk-based vulnerability management
This is one of the main values that Kymatio contributes when we talk about security associated with the human factor. To establish a prioritization of actions with people (awareness, support, follow-up, etc.) based on the risk associated with each job and acting on the specific needs of each one.
Data classification and protection
With Kymatio, actions are prioritized considering the criticality of the information and the functions of the employees, thus having a first-hand classification of information assets provided by the employees and managers of the organization.
Workforce competencies assessment
Kymatio provides an assessment of cybersecurity awareness, as well as other dimensions associated with the job, such as well-being or team management, looking at dimensions such as collaboration, independence or communication, which allow having that vision of soft-skills necessary to get the best out of the organization's staff.
Automating security risk assessments 
Kymatio allows to fully automate the evaluation and analysis of cyber risks associated with the people of the organization, as well as the delivery of content and pills to users to maintain awareness and alert level with minimal intervention by security teams.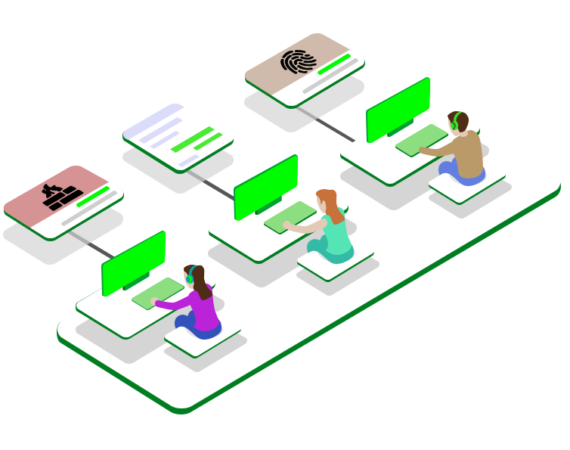 Now with Kymatio, organizations can include the human factor in their risk management with an agile and automated way, providing at the same time support and strengthening for the  employees, and the most powerful cyber risk management services.
Contact Kymatio to strengthen human firewalls.